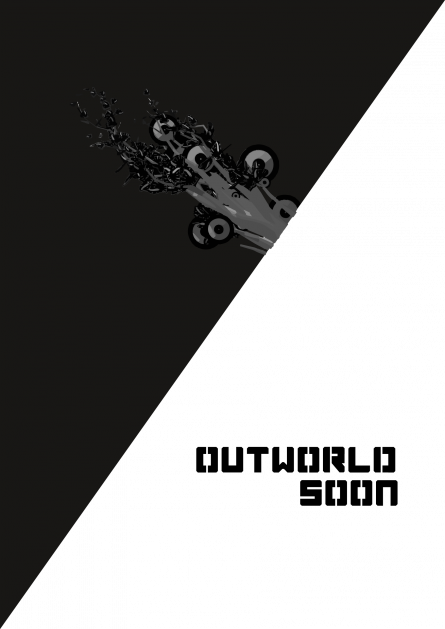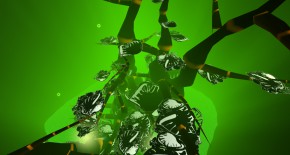 What is happening out there right now?

Has anything changed?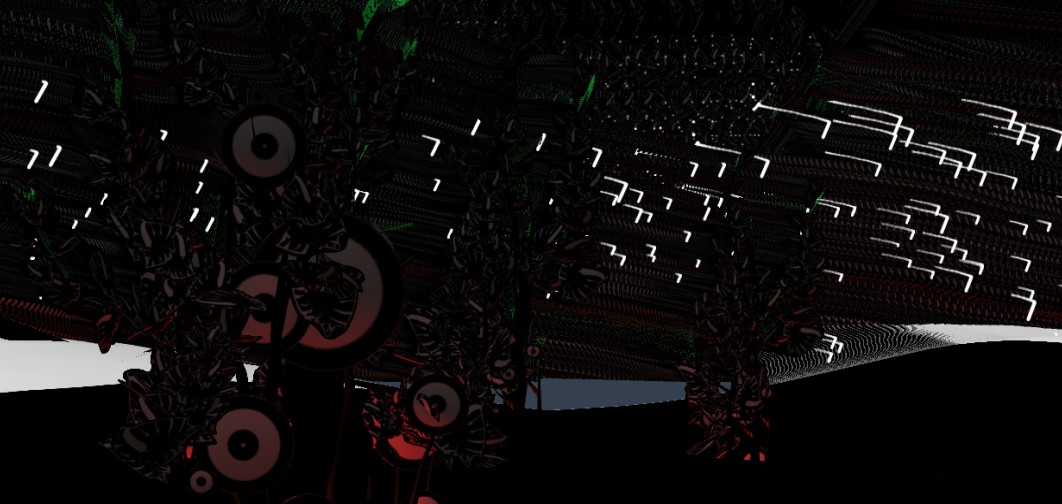 Outworld is a First-Person experience about the clash of roots and concrete.
There is no straight storyline, but a decision to make.

for alpha/questions:
rabbicted@gmail.com
Fall 2015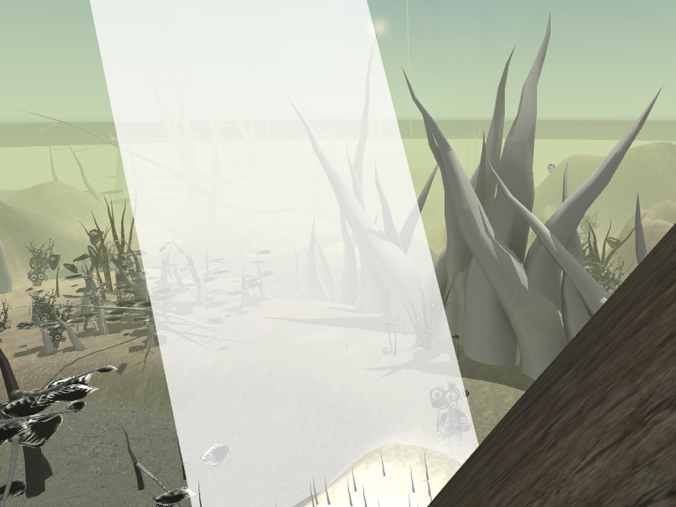 Outworld is taking place in a mystical and psychedelic world. Explore an island filled with strange plants and beings from different eras. One day, you will encounter a threat or an opportunity. Go on your journey through darkness and light and decide wisely in order to make your dreams come true.

Are you already dreaming? If not, are you ready to step into an unknown world?

Target platform will be OS X /Win
available for free!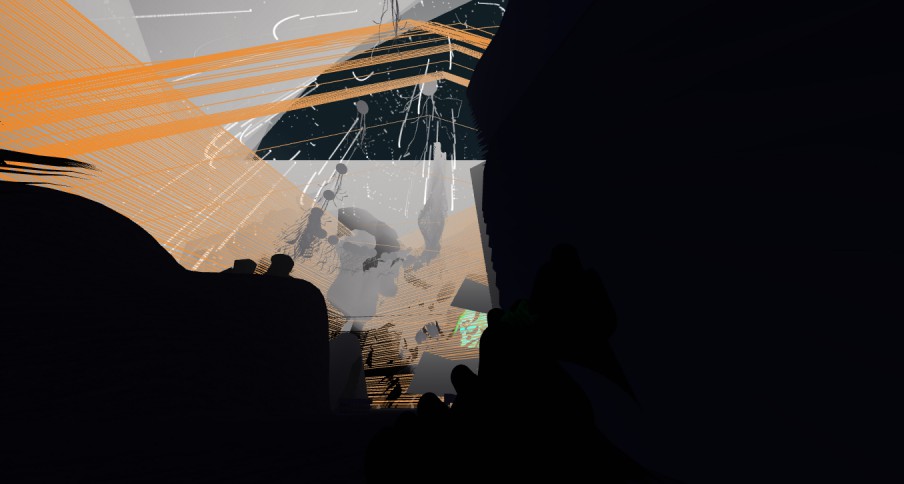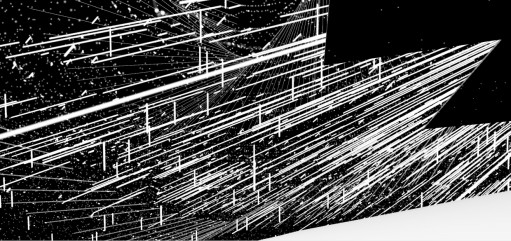 Sound Collaborators

Grzegorz Bojanek


Lennart Born


Hengenoma


Lord Pidjeon


DJ California Crisis


Spliffstock & Dave


Connect!




Check for more info & screens.

Check the Block Posts here for some insight behind the scenes!
Updates 2015

02.10
-
Looking out to stitch everything thing together and a the first closed alpha soon!

27.09
-
Got the one and only Beatmaster Shaban on the soundtrack, so stoked. Thanks to everyone who has provided me with some audio, if you have something that might blend, just drop me a line!

22.09
-
My internship at the brilliant Lodown is over soon, more time to focus on Outworld again. Yea!

20.09
-
Working on the second glimpse.
Outtomorrow

17.09
-
Regular Updates incoming! No need to tweet, better stick your face in a book!


I don't expect Outworld to be the full name of the game because I didn't know it already exists. The full name will come at it's time.
If you are into the gamedev stuff, click


HERE

Background

The Island in Outworld gets a visit by some outer-space Architects that try to build a squared town using the energy from the island, absorbing trees and water alike.

You are in between, a Karma-System allows you to choose your side by the actions you do, become what you act like.

This allows the player to explore both sides and make the right decisions. If you watch closely, there will be some information which will help you understand what is going on and how to achieve what you want. But hey, no pressure, you can also do what you want and see how that turns out. Take a walk on the island at day- or nighttime and see different ideas of worlds emerging, growing up and merging back into one.

You could end up in a post-apocalyptic desert with some infected folks, on a island with overwhelming diversity or maybe you'll just sit on a cloud and look down.

It's all up to you.
Can you solve the equation?


Shaban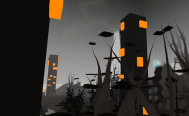 FB Trails
Mickonis